*Please note for better resolution, a .pdf is available for download at the bottom of this page.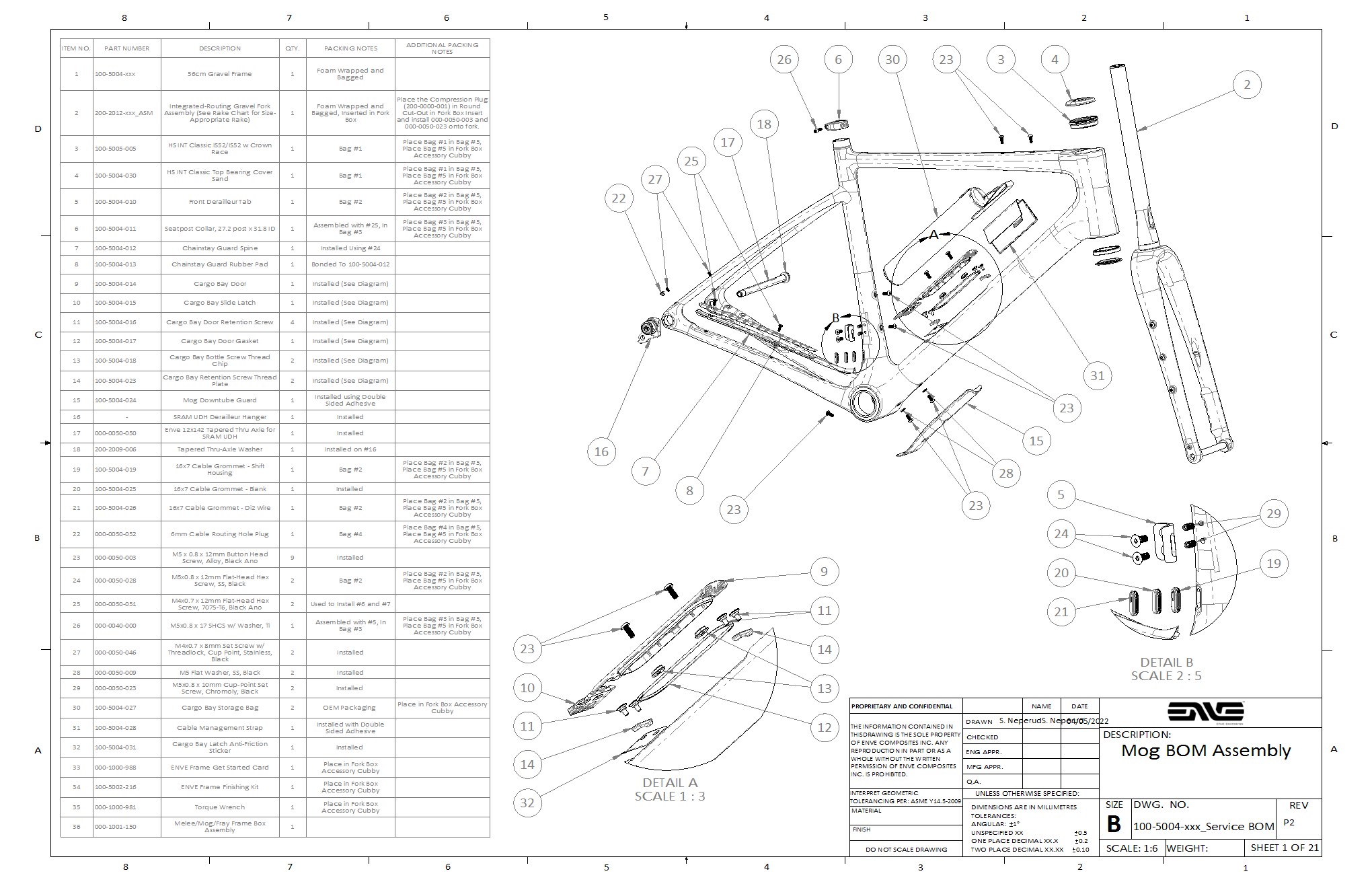 *IN-Route Stem faceplate not listed here. Proper part number for the faceplate for that stem is: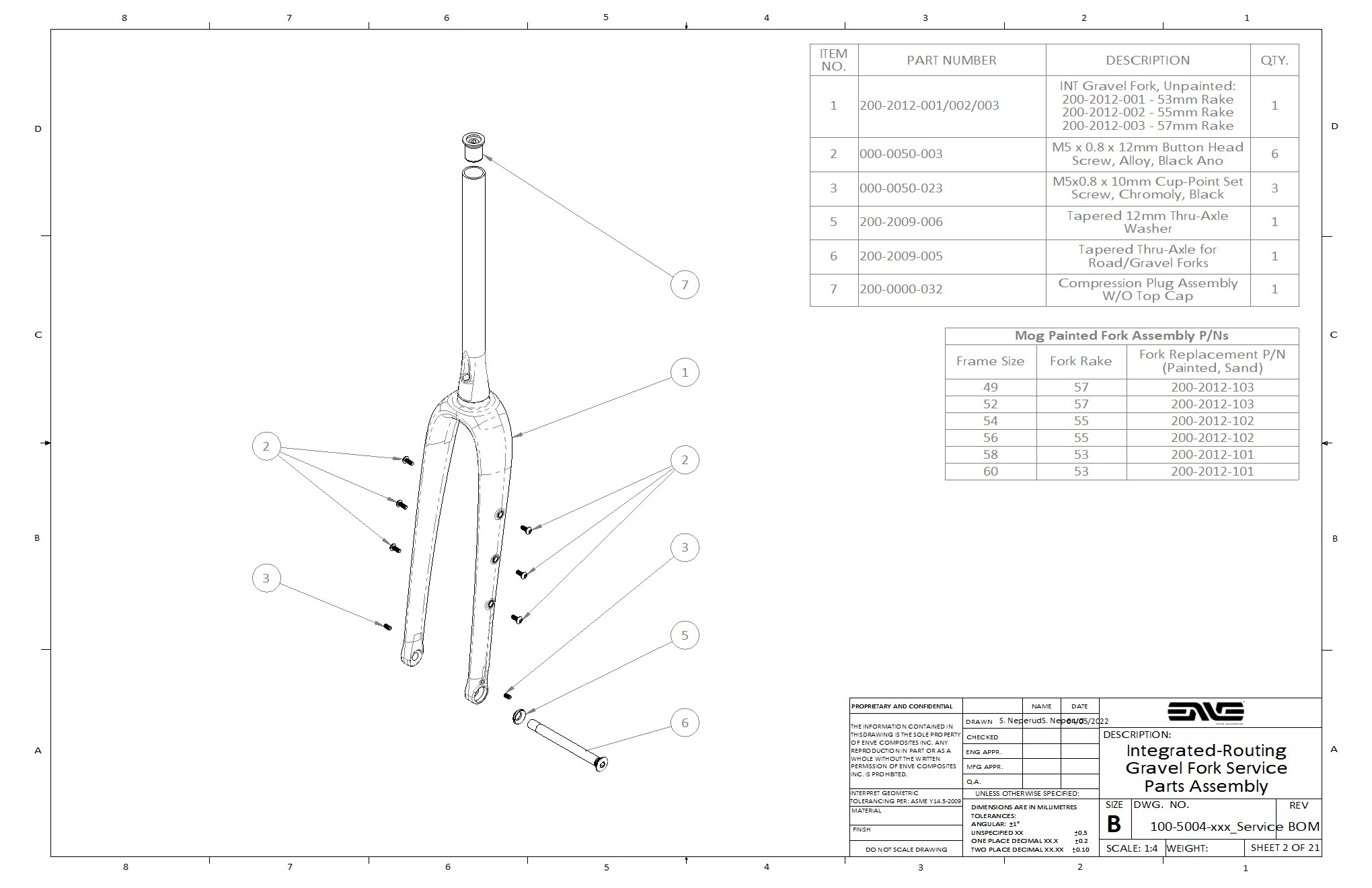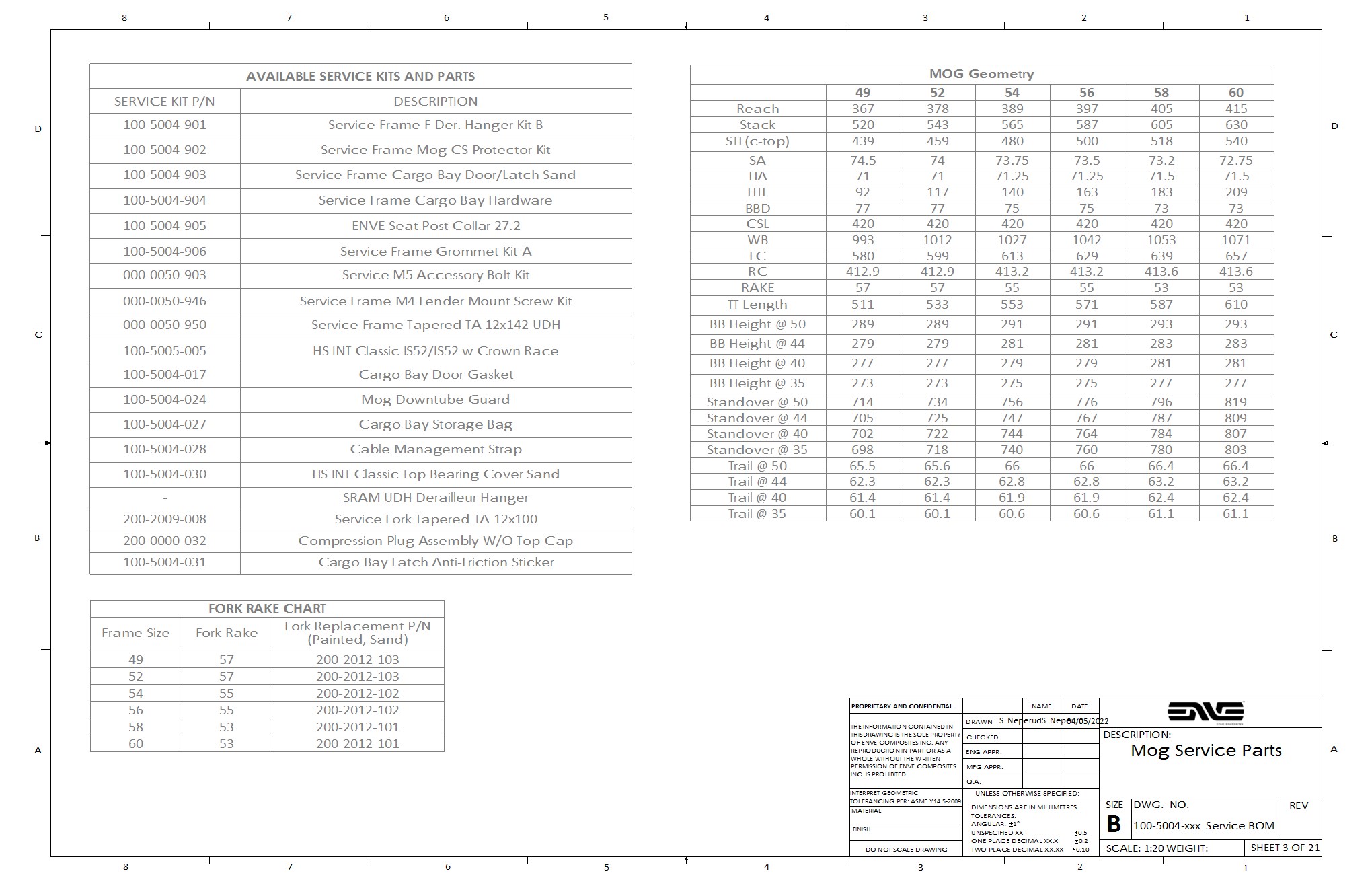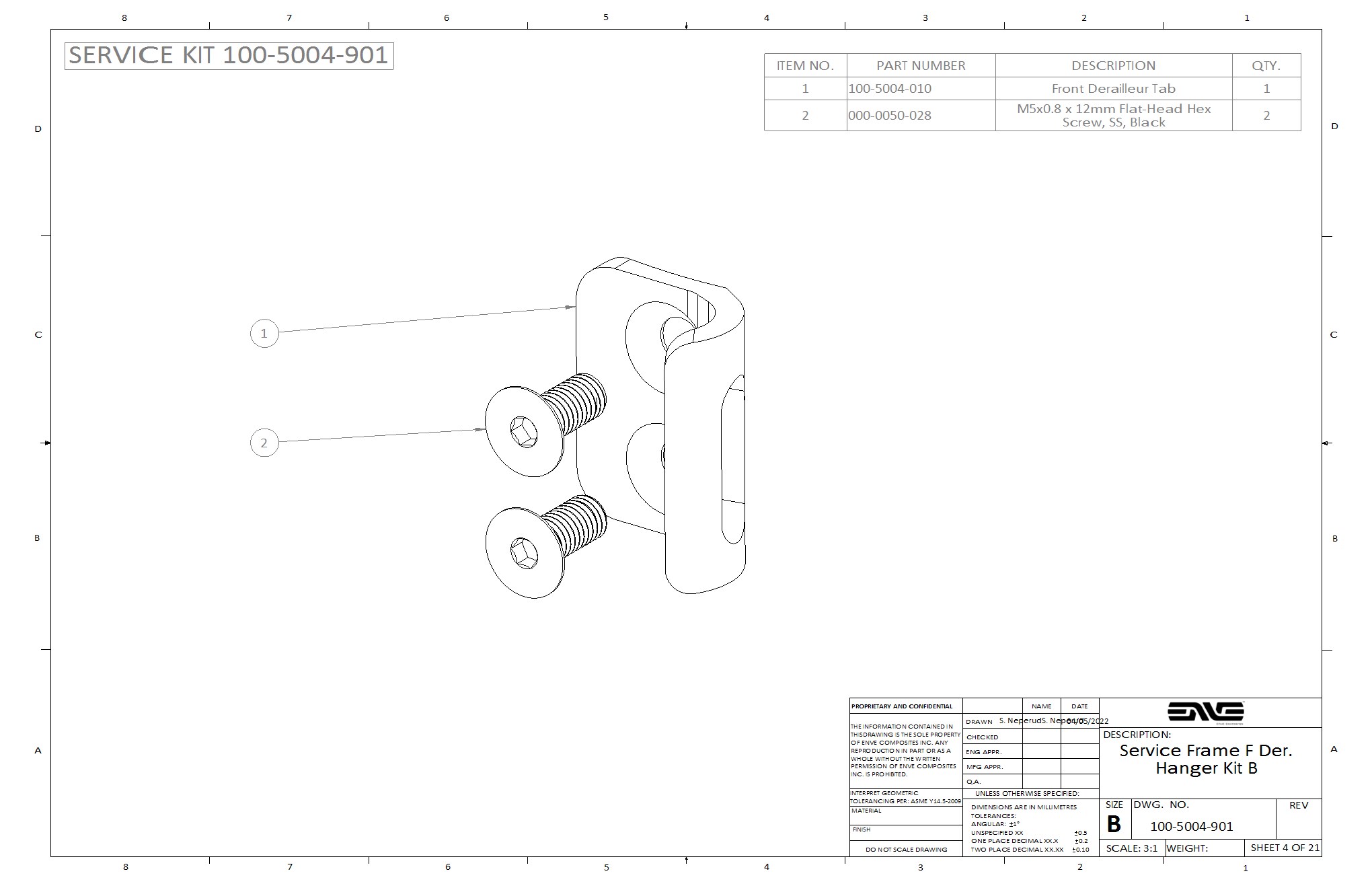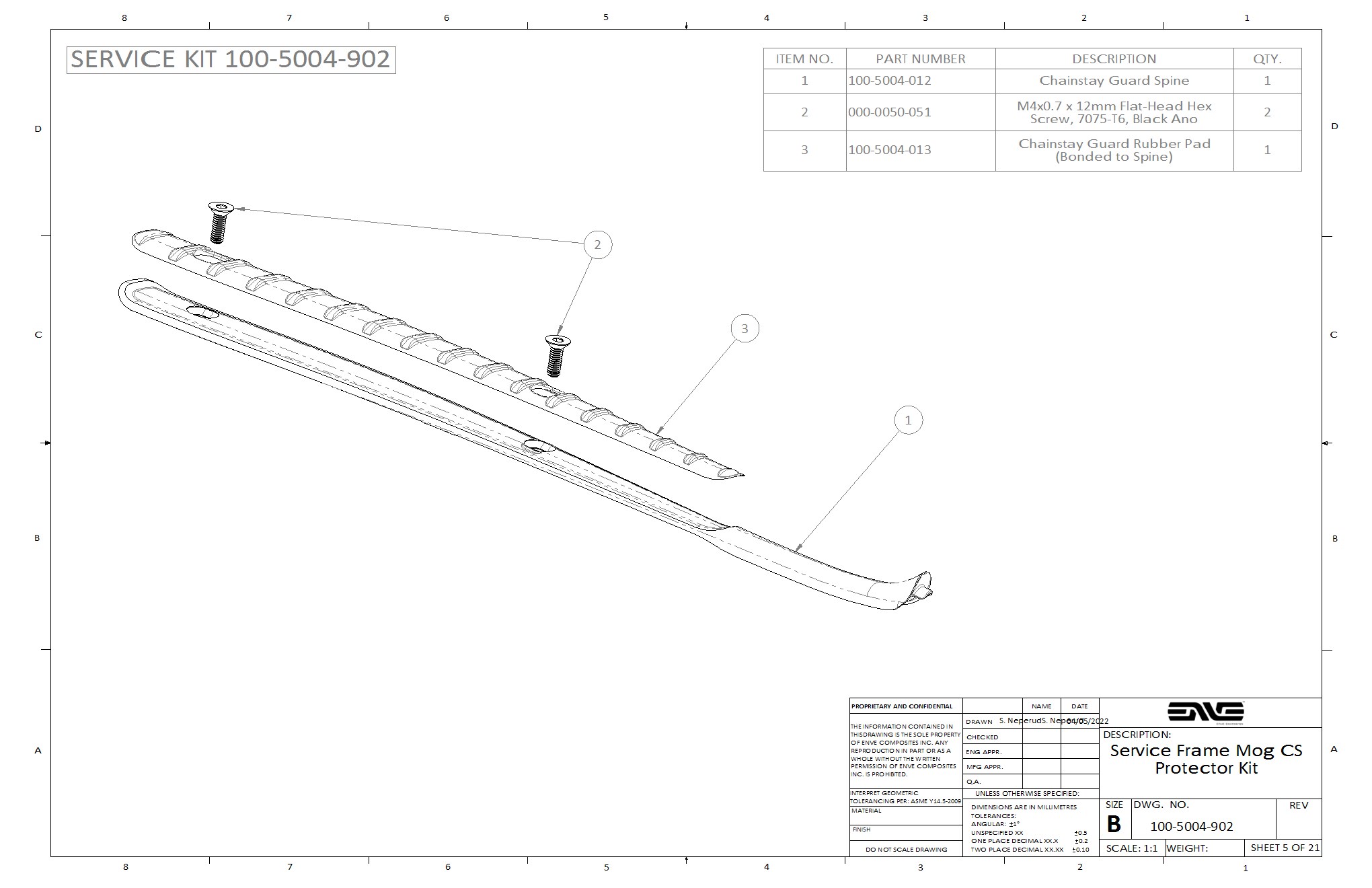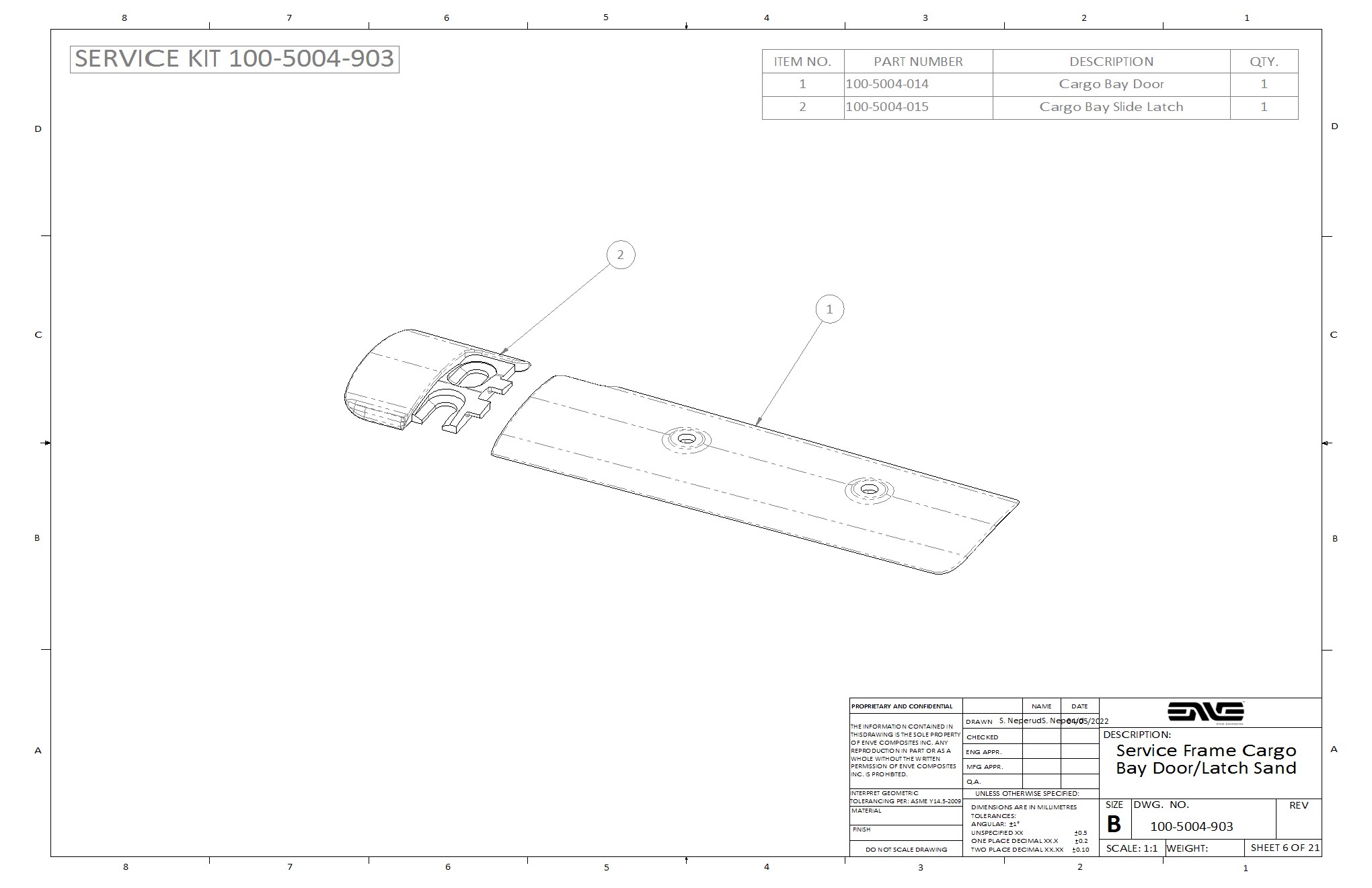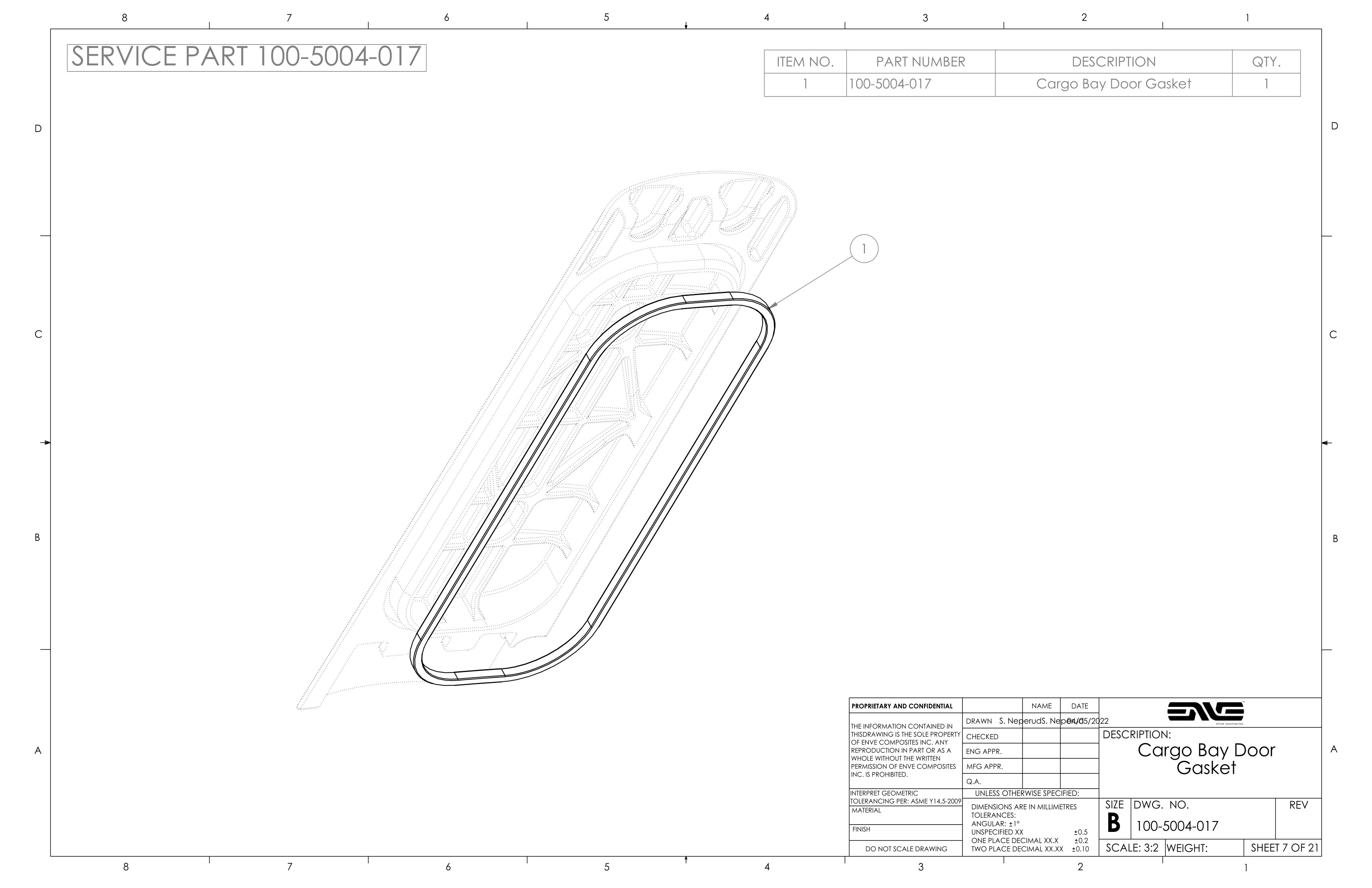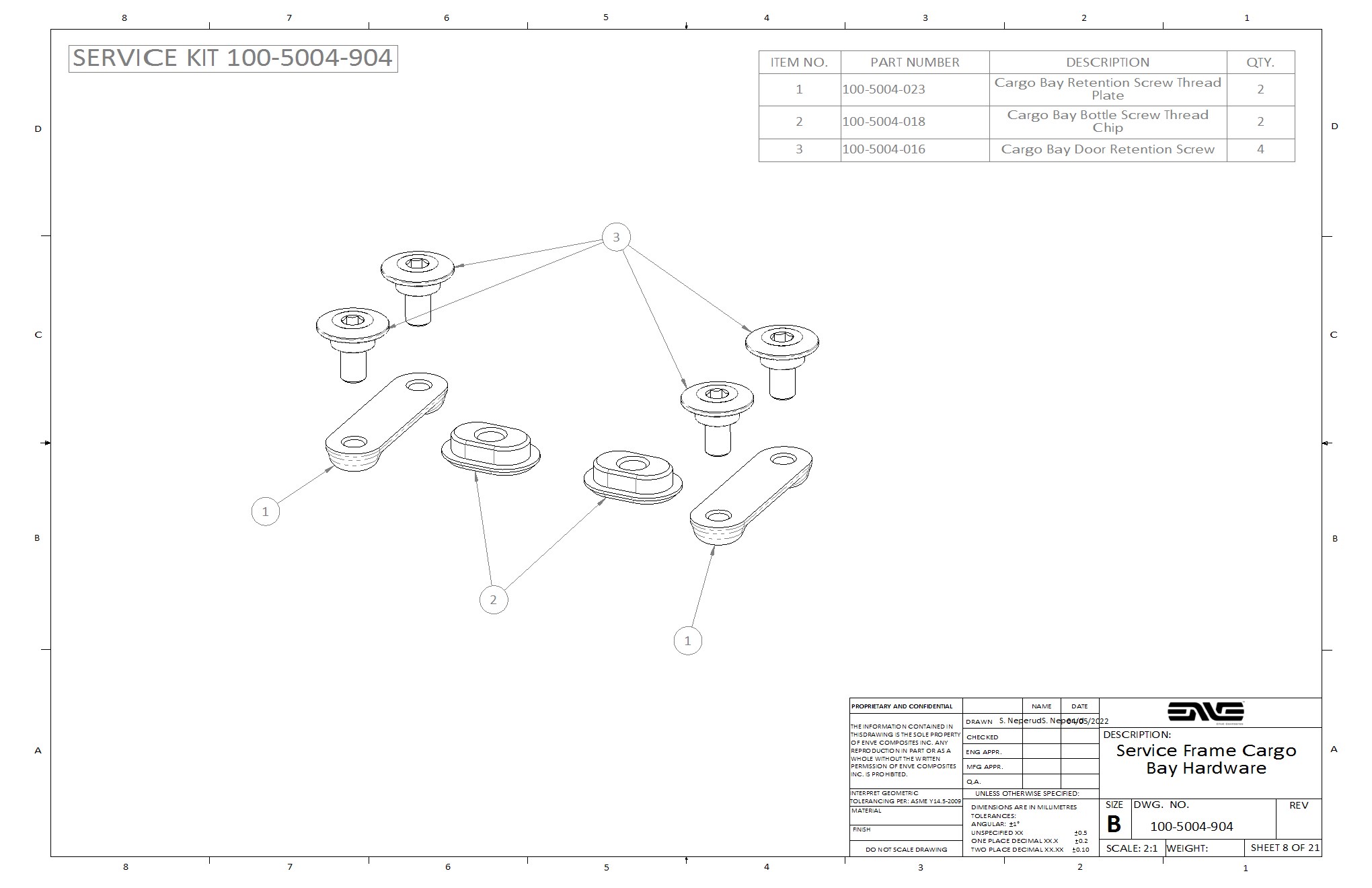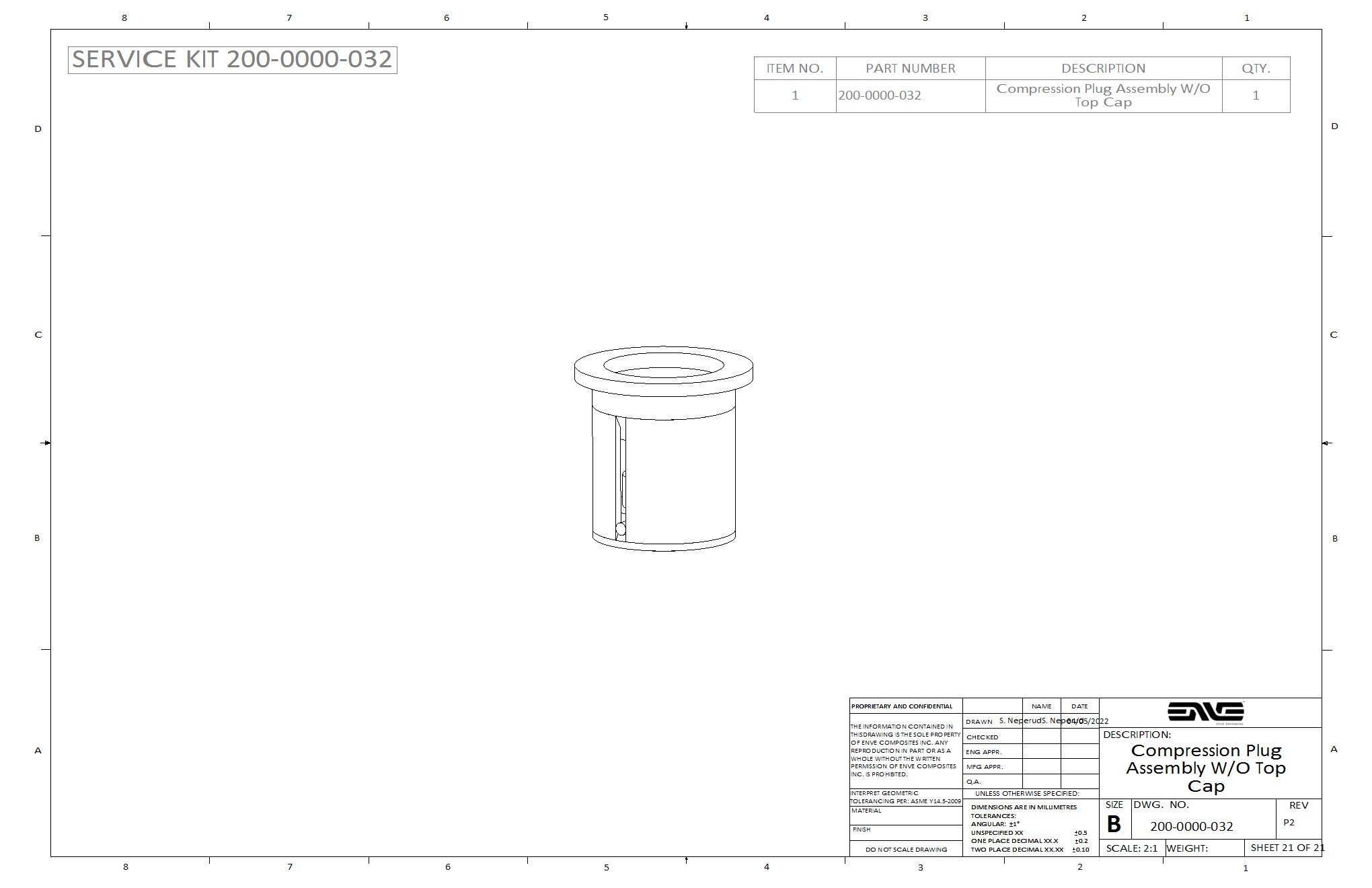 *Top cap and compression plug part number above is incorrect. For MOG IN-Route Stem, please use 000-1000-983
Stem Aero Road IN-Route Cap Service Kit.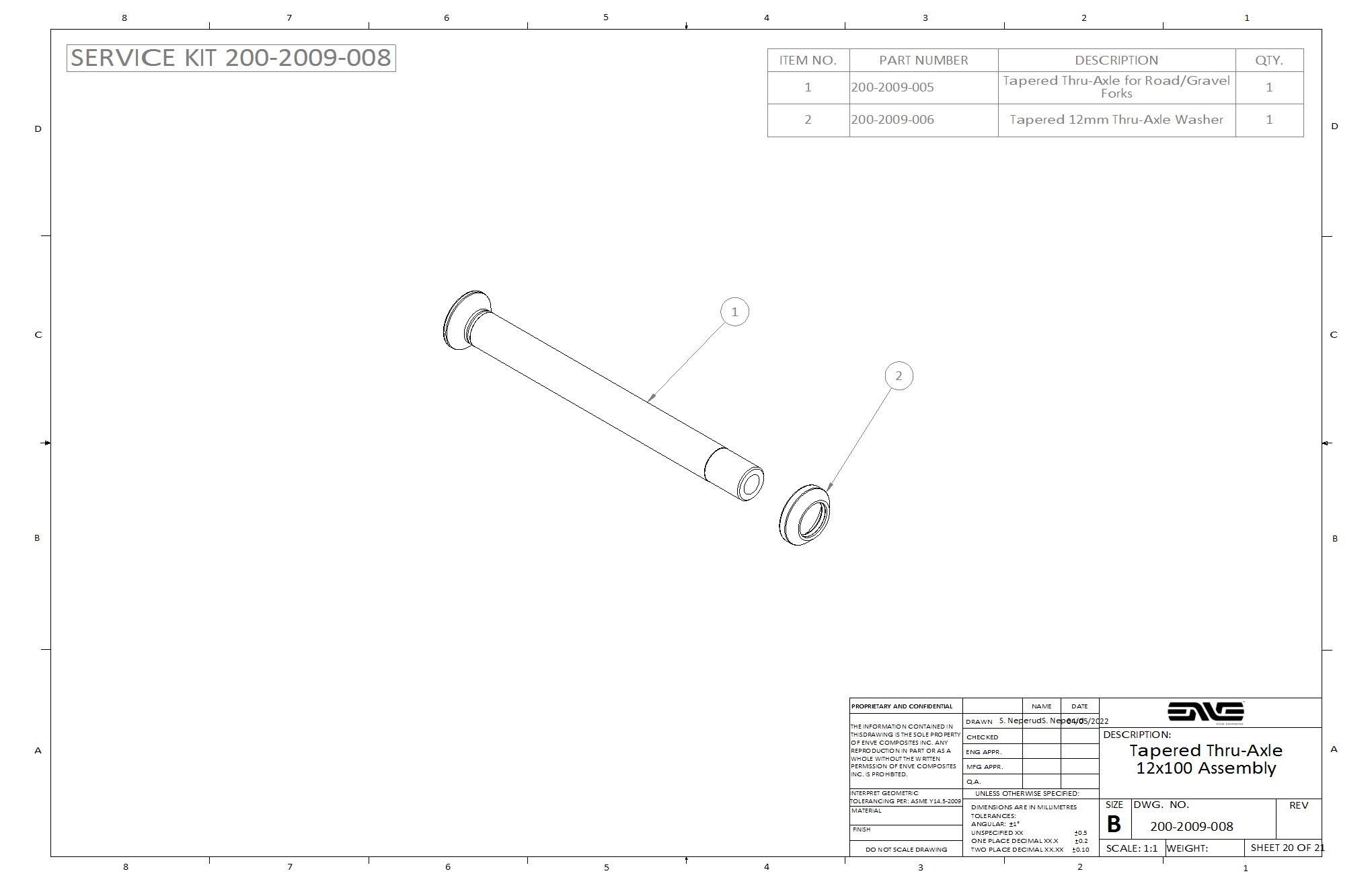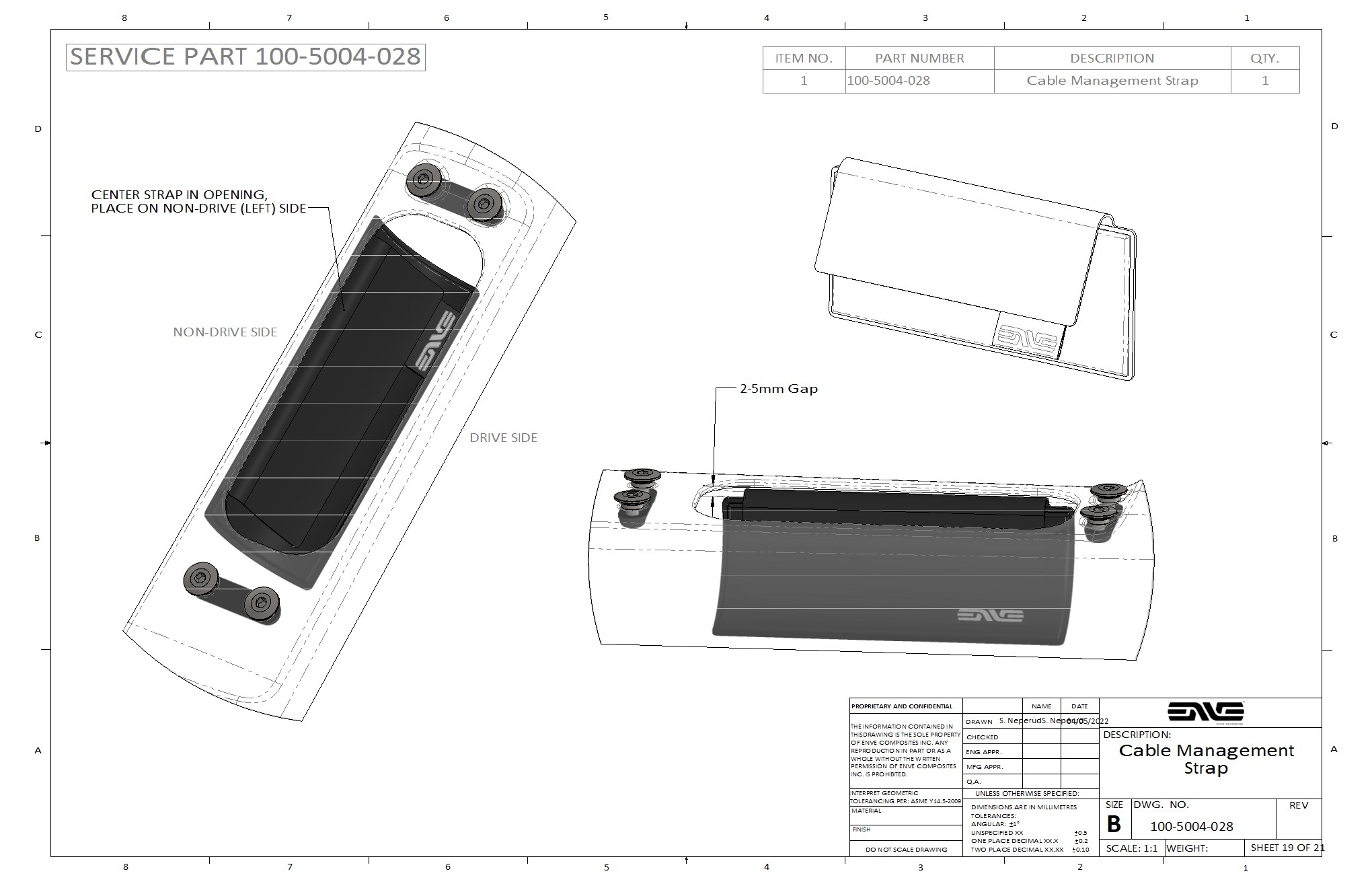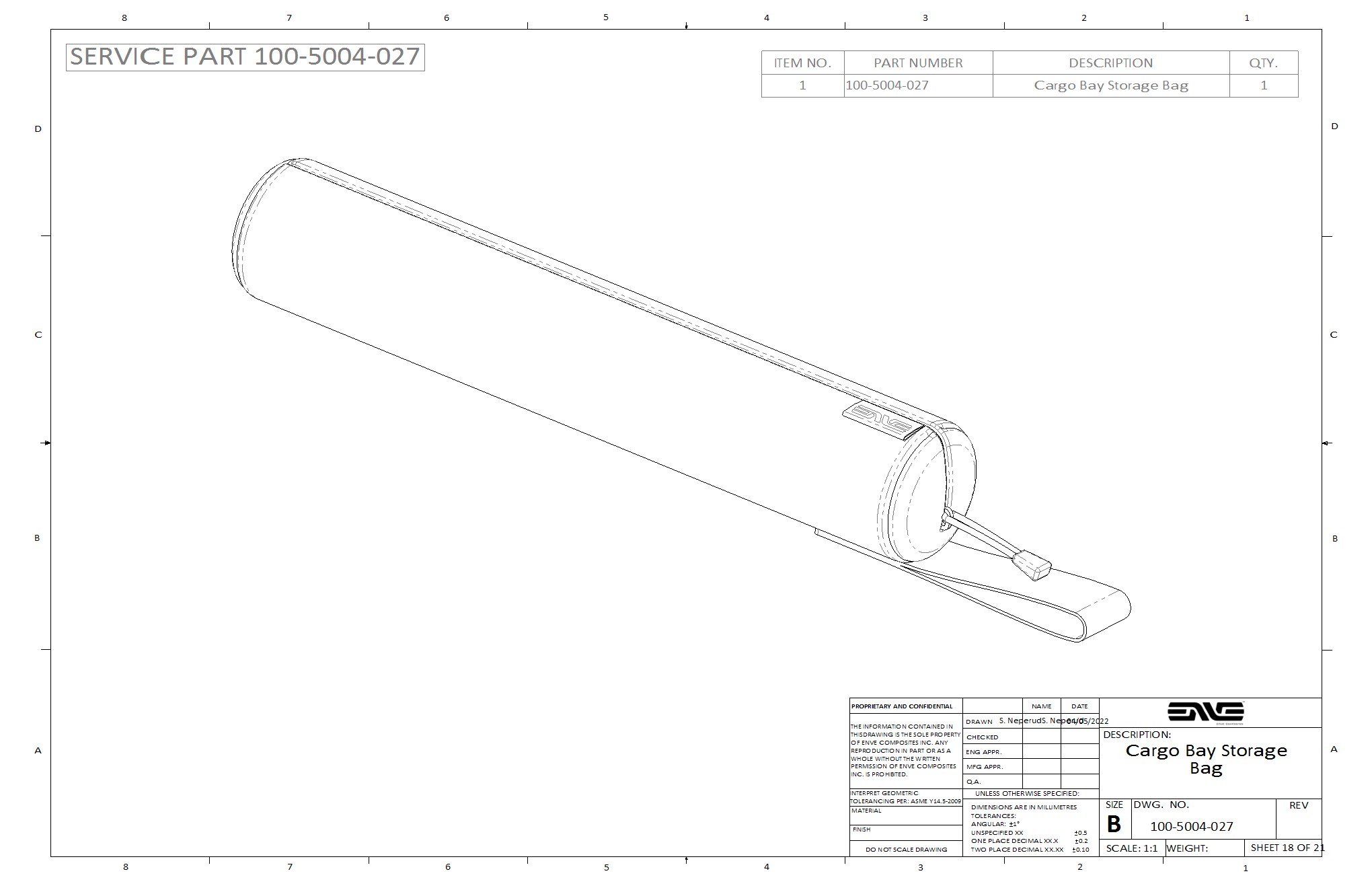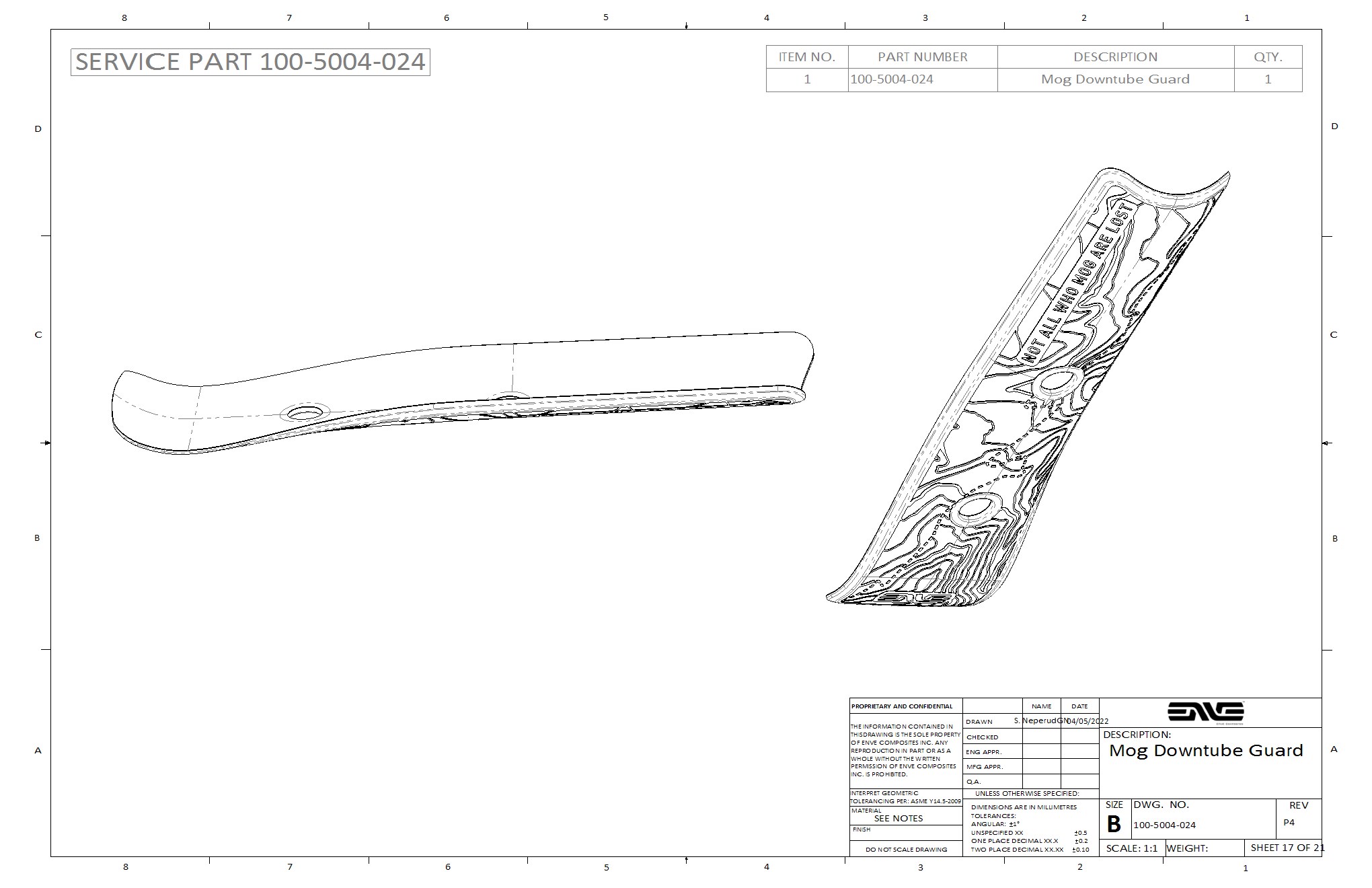 *100-5004-024 above includes pre-installed 3M adhesive for installation.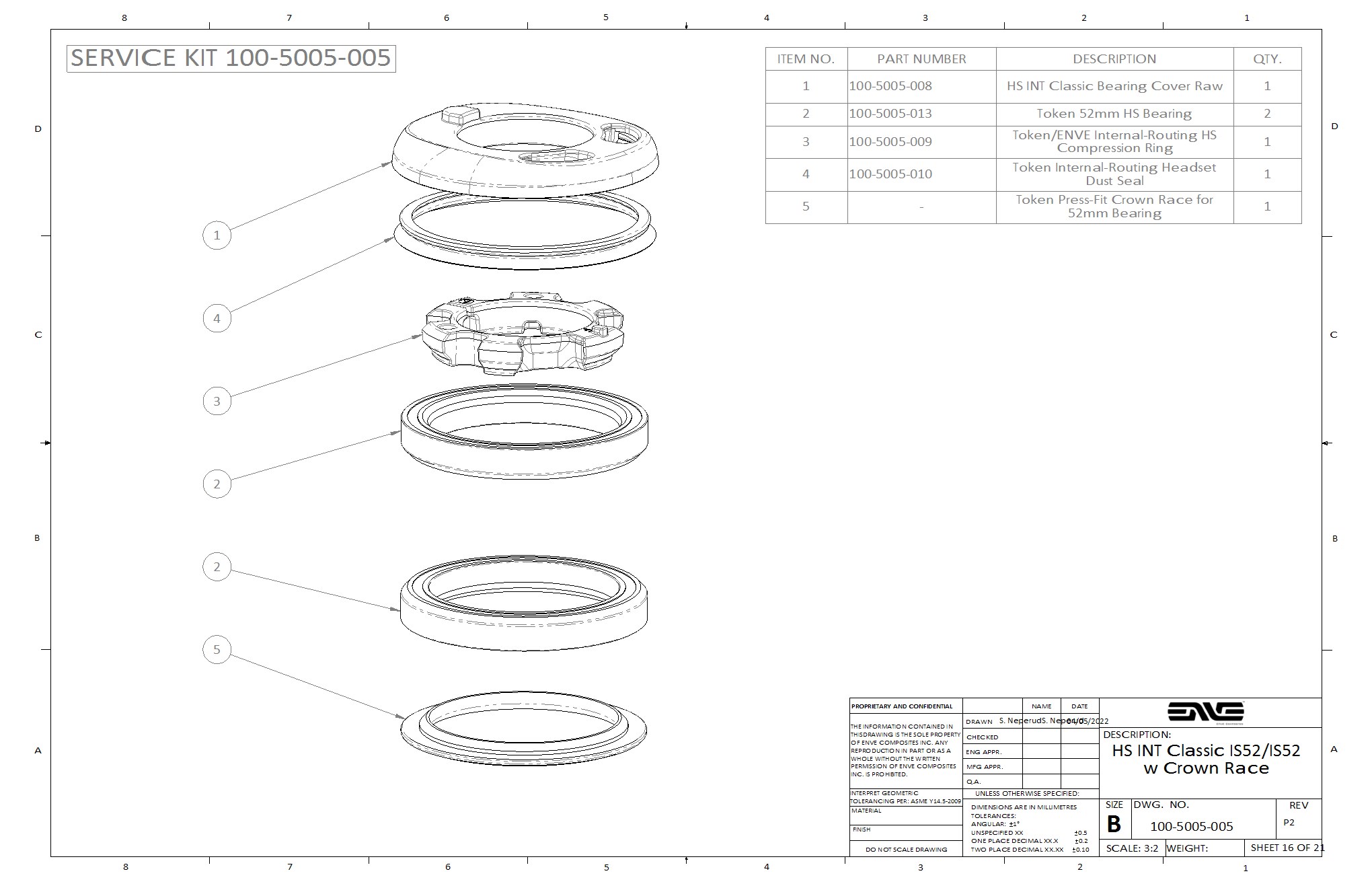 *NOTE THAT THE ABOVE HEADSET PART NUMBER HAS CHANGED AND IS: 100-5005-015
IT DOES NOT INCLUDE THE TOP BEARING COVER IN THE IMAGE. THAT PART IS SOLD SEPARATELY TO COLOR MATCH YOUR MELEE OR MOG FRAME. PART NUMBER BELOW.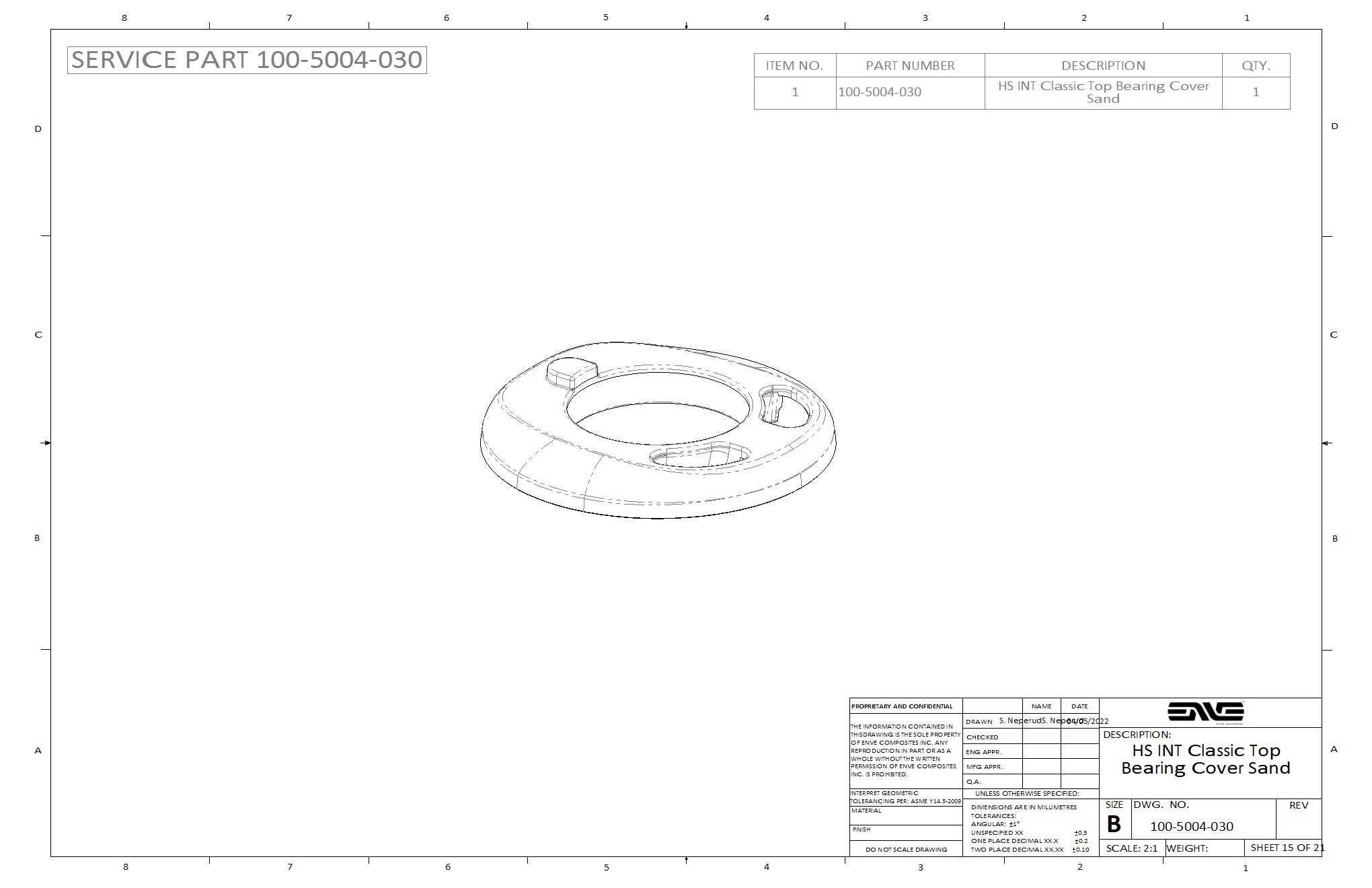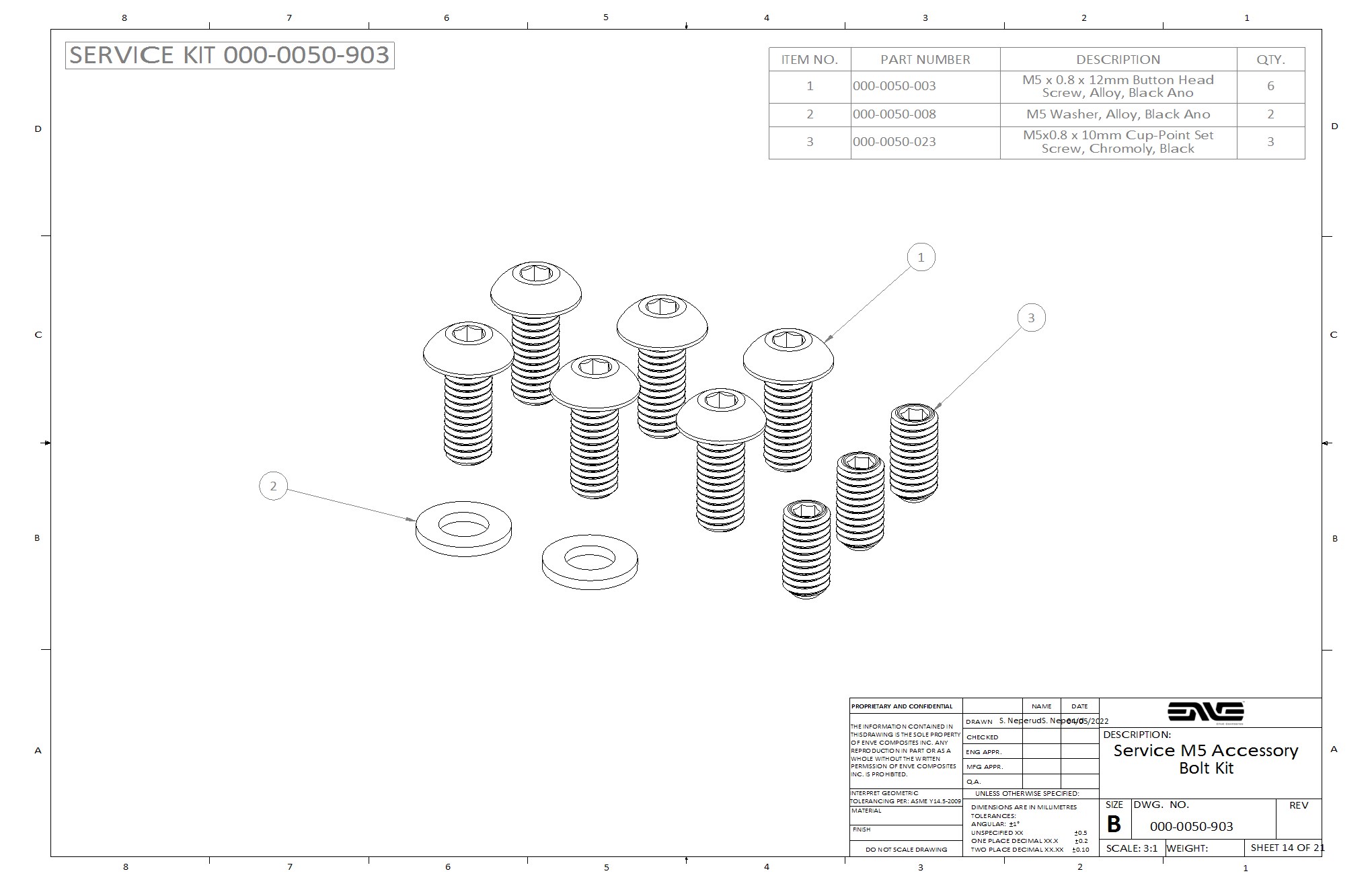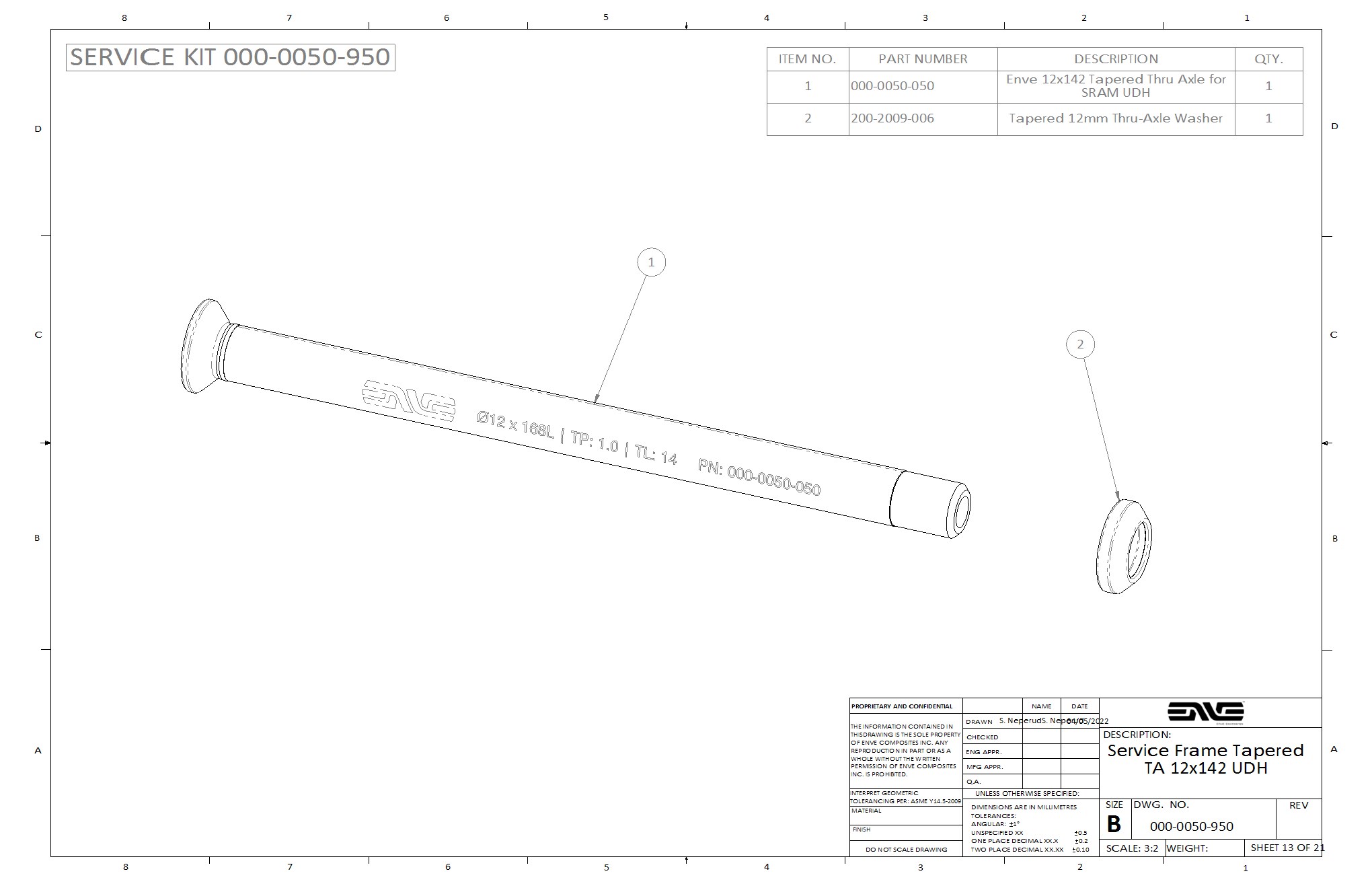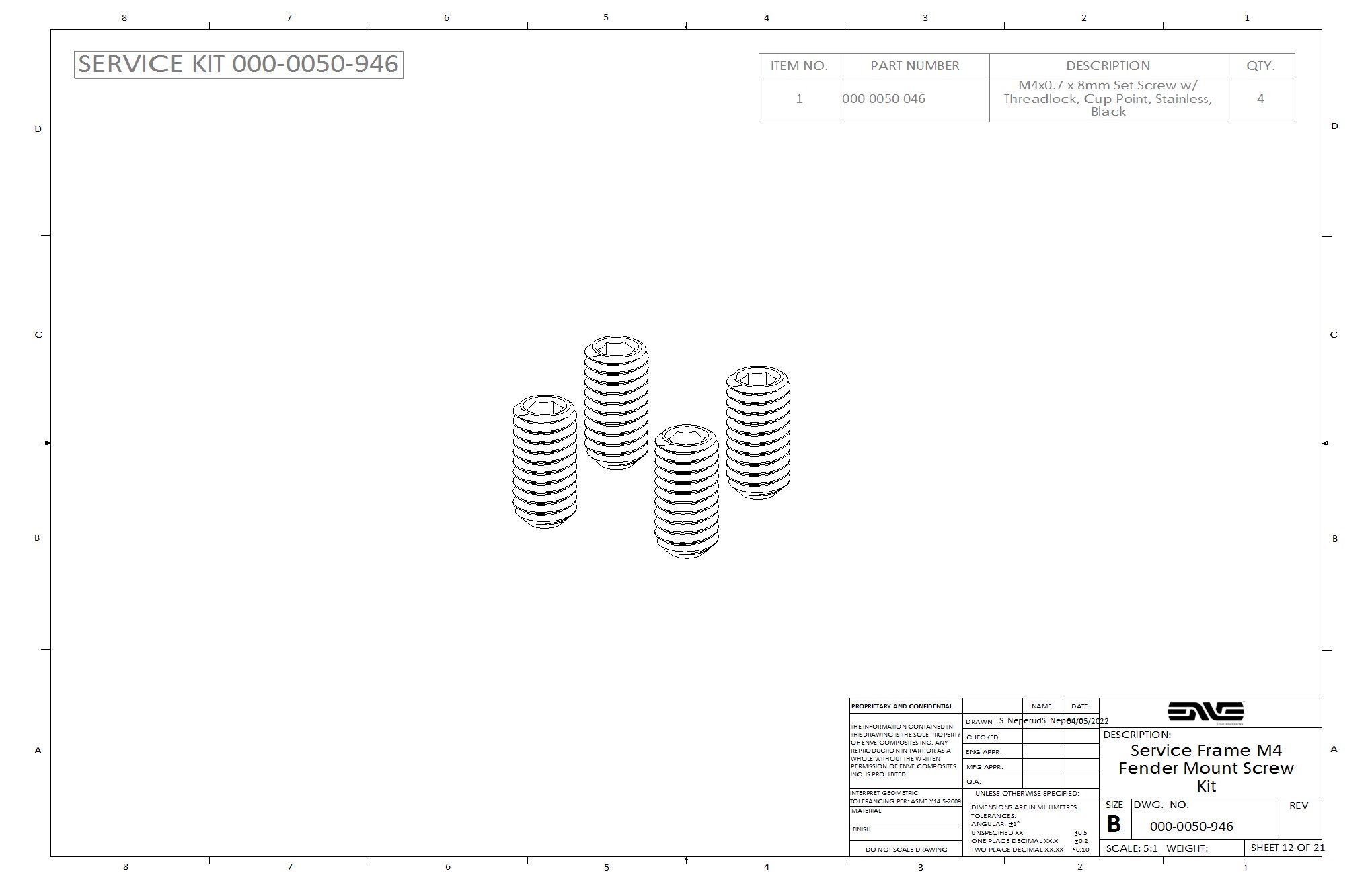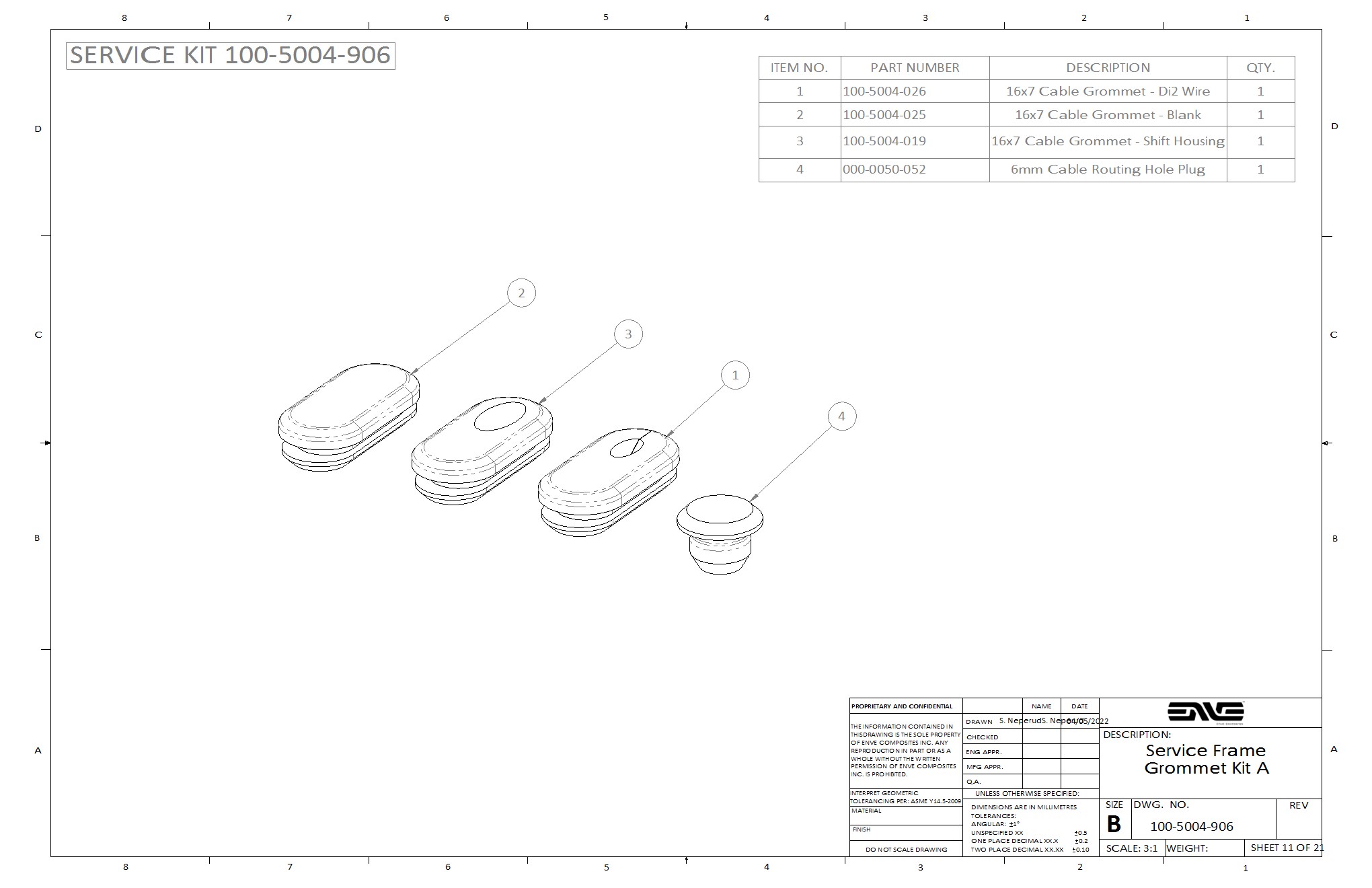 *No plug is provided for rear Di2 wire from frame to rear derailleur. ENVE provides wire shrink wrap included with "Frame Finishing Kit" 100-5002-216 to wrap wire and take up space in the 6mm port at the back of the rear triangle.